If You Are Injured By An Uninsured Driver Don't Trust Your Insurance Company To Do the Right Thing
You are a responsible auto owner. When your accident happened, you had the insurance. Unfortunately, the other driver didn't. How do you recover money lost from time off work, car repairs and medical bills, and pain and suffering in that situation? Many people turn to car accident lawyers, hoping to sue the at-fault motorist for damages, but end up finding themselves with less than stellar results.
There are two forms of auto insurance that might help you cover your financial burdens. Your uninsured driver coverage ("UM") allows you to make a claim up to your coverage limit against your own insurer. It is important to remember, in this instance, your insurance company can and will fight the claim against you. You should consider them an adversary.
However, as your insurer, they do have certain rights resulting from your contract with them. Lawyers handle cases against UM carriers often, as Tennessee law has special rules pertaining to a UM claim.
Expect your insurer to investigate your medical treatment, injuries and any other details relevant to the crash just as they would any claim. They can even defend the case against you in court and arbitration. UM claims are different than actions against the defendant's liability carrier and require knowledgeable lawyers to navigate the case.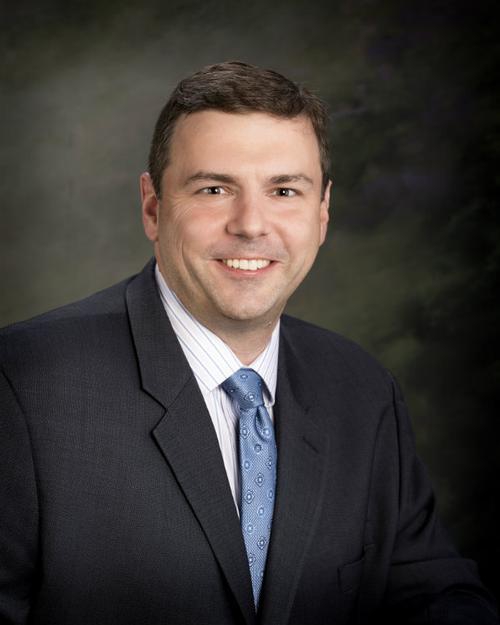 At Weir & Kestner Injury Lawyers, we are committed to providing the best possible client experience. Fill out our contact form below to schedule your free consultation today.
Marshall County Resident Awarded Over $1.8 Million Dollars After Bounty Hunter Negligently Shoots Him
Awarded: $1800000