We often hear from clients after the conclusion of a case, and we appreciate the feedback they send. We share their testimonials here so that potential clients can learn more about how our firm works and how we may be able to help you when you have been injured in a Tennessee accident.
Car Wrecks in Rutherford County and Middle Tennessee By The...

Deadline For Filing a Car Accident Injury Lawsuit In Tennessee,...

Vehicle Dashboard Cameras Are Growing in Popularity The use of...
What Statistics Tell us About Motor Vehicle Accident Injuries https://youtu.be/RDR8ch4KrVk...

Thanksgiving Means Increased Vehicle Traffic and Accidents https://youtu.be/JzPQXEwFRZo Thanksgiving is...

Vehicle Accident Data The Tennessee Department of Homeland Security released...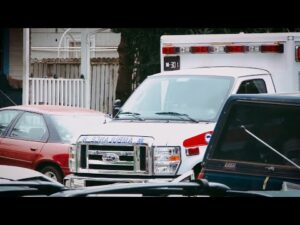 Vehicle Accident Data https://youtu.be/m3EPLobPzXI In reviewing data from the past...
Six-Year Statute of Limitations & Uninsured Motorist Carriers https://youtu.be/iAiM5v2iPDA If...
"Thankfully I had the help of Weir & Kestner. They made what would've been a stressful, scary process so much easier. "
Tori B. | Murfreesboro, TN
"When they negotiated a settlement after filing my case, I was very happy."
John C. | Smyrna, TN