MURFREESBORO WOMAN WINS SIX FIGURE SETTLEMENT AFTER HEAD ON COLLISION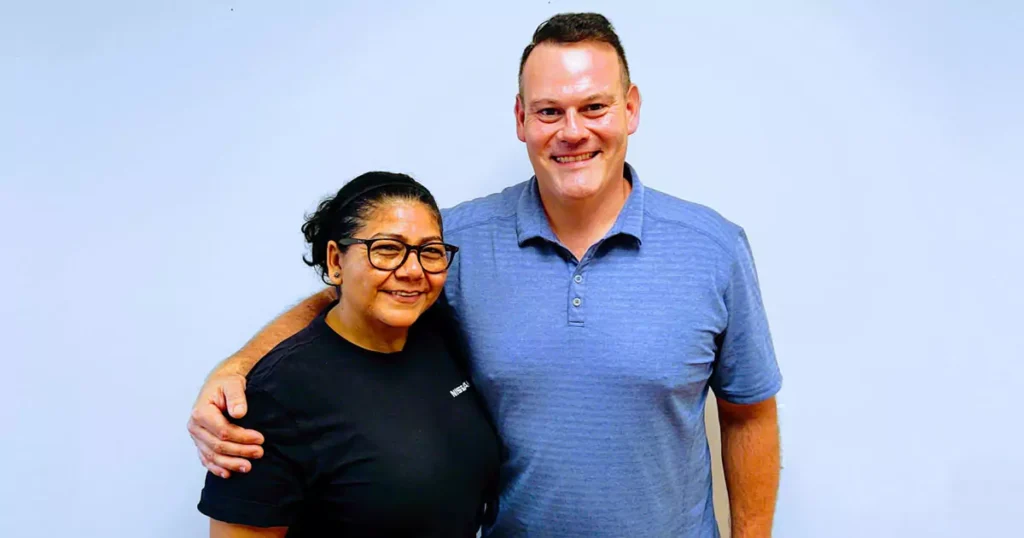 In August 2020, our client was driving on Weakley Lane in Rutherford County when she was suddenly struck head on. The negligent driver who caused the accident was captured on a Ring doorbell camera, crossing the dividing lines and entering our client's lane of travel.
Our client was rushed to StoneCrest Medical Center and diagnosed with a liver laceration and small bowel tearing. She required surgery and was in the hospital for one week. After being discharged, she realized her ER charges alone were more than $140,000 and her health insurance company paid nearly $40,000 on her behalf.
Stressed out, she called Weir & Kestner Injury Lawyers for a case review. We told her we would hold the insurance company accountable for their insured's recklessness. We also told her we would maximize her recovery while making sure we made sure her bills were negotiated and paid.
After a few months of negotiating with the liability auto carrier, we won our client a significant six-figure settlement. We also negotiated our client's health insurance lien and resolved all of her payment obligations. Weir & Kestner Injury Lawyers helped our client protect her injury rights. Since 2009, we've helped thousands of local clients recover millions of dollars.
CONFIDENTIAL