12 Things You Should Do After a Car Accident in Metro Nashville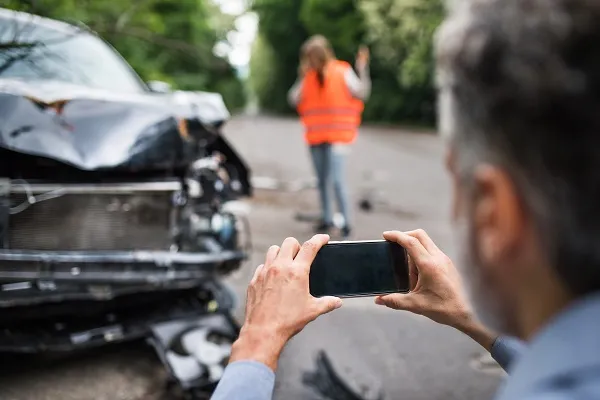 If you do any driving around Nashville, Tennessee, you don't need experts to tell you about the city's growing traffic problems. One report recently established Nashville as one of the worst cities in America for drivers, with the average loss of time in traffic about 58 hours per year. With the higher traffic volume has also come an increase in car accidents. Tennessee has experienced huge spikes in traffic accident fatalities over the past several years, many of them happening right here in Nashville.
If you're involved in an injury accident, the steps you take in the minutes, hours, and even days following the crash can make all the difference in how well you recover and whether you receive fair compensation for your injuries. We hope it never happens to you, but if it does, the following list of steps will put you in the best possible position.
1. Call 911 Immediately
At the very least, the police need to respond and make a report of the accident. There may also be injured people needing immediate medical assistance (including yourself), so fire and EMS may need to respond. Call 911 and get first responders on the scene as soon as possible.
2. If You're Hurt, Don't Move 
The only exceptions are if the car is on fire or in immediate danger of being struck again by oncoming traffic. You don't know the extent of your injuries yet, and trying to exit the vehicle could make them worse. Wait for first responders to help you out of the vehicle. Only leave your vehicle if you're confident you are relatively unhurt.
3. Assist Other Injured Parties, If Needed 
If someone is seriously hurt or unresponsive and you're able to provide lifesaving assistance such as CPR, do so. Right now, saving lives is the priority.
4. Take Stock of the Situation 
This might be challenging because of the immediate shock of the accident, but the more details you can remember in the moments following the wreck, the more information your attorney will have when preparing a personal injury case or seeking an insurance settlement. Make a mental note of the condition of the car, the passengers, the position of the cars, etc. Write notes on your phone or use a voice memo app so you can recall these details later.
5. Get Information From the Other Driver(s) 
This includes insurance information (including phone number), license plate numbers, vehicle make and model and year, and driver's name and address.
6. Do Not Admit Fault 
Even if you feel you were at fault, you might not be—and saying so out loud to police, other drivers, etc., could ultimately hurt your case. Let the forensic evidence speak for itself, and let the investigators determine who was actually at fault.
7. Take Pictures of the Accident Scene 
Everyone has a camera on their phone these days, and it's crucial to get photo or video evidence of the scene while it is fresh. Take photos of the vehicles, any injuries, damage, even skid marks on the road.
Don't: Make a Post or Stream on Social Media
Online posts can cause harm to a plaintiff's case.  Though it may be tempting to live stream what is going on, or vent frustrations, it is best not to post about the accident online.
8. Get the Names and Phone Numbers of Any Witnesses 
Witnesses can be extremely helpful in personal injury cases and will help corroborate or refute the stories of drivers involved. Get their contact information to pass on to your attorney.
9. Get Medical Attention as Soon as Possible 
If EMS is present, they can begin treating you at the scene; if not, go to your nearest emergency room as soon as you're able. Even if you have no visible signs of injury, the impact may have caused internal damage. Get checked by a doctor just to be sure.
10. Keep Copies of All Documentation 
This includes a copy of the police report, medical records, invoices, insurance paperwork, etc. This documentation ultimately serves as evidence to back your personal injury claim.
11. Do Not Talk to the Other Party's Insurance Company Directly
Insurance companies are looking for reasons not to pay, and answering their questions could inadvertently give them reasons to try and reduce your settlement. Do not accept any quick settlement offers, as these are usually well below what your claim should be worth. Simply tell the insurance company your attorney will be in touch with them.
12. Hire an Experienced Personal Injury Attorney as Soon After the Accident as Possible 
Doing so early in the process allows your attorney to investigate while the evidence and details of the accident are still fresh. The sooner you hire a car accident attorney, the better your chances for obtaining a fair settlement for your injuries.
At Weir & Kestner Injury Lawyers, our team of attorneys is highly experienced with injury accidents, and we have an excellent track record of success in getting generous settlements for our clients. If you've recently been hurt in a car accident, fill out our contact form today to schedule a free consultation.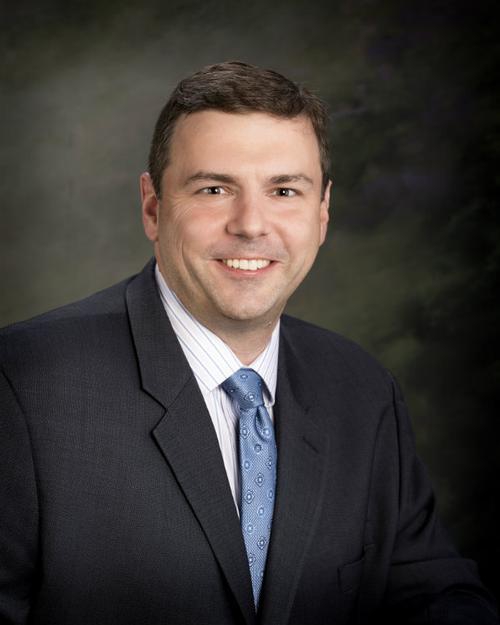 "Thankfully I had the help of Weir & Kestner. They made what would've been a stressful, scary process so much easier. "
Tori B. | Murfreesboro, TN
"When they negotiated a settlement after filing my case, I was very happy."
John C. | Smyrna, TN
Weir & Kestner Injury Lawyers - Knoxville
Weir & Kestner Injury Lawyers - Smyrna
Weir & Kestner Injury Lawyers - Nashville
Weir & Kestner Injury Lawyers - Murfreesboro
Weir & Kestner Injury Lawyers - Chattanooga