Our attorneys keep our clients and neighbors updated about a variety of legal concerns—including truck accident claims—in their blog posts. Get the insight, tips, and tricks you need to protect your rights when you or a loved one has been injured in a Middle Tennessee semi-truck crash by reading our attorney blogs.

Tennessee Supreme Court Rules in Multi-Truck Accident Case The Tennessee...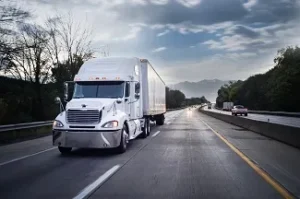 With All Of The Tractor Trailers On Tennessee's Roads, How...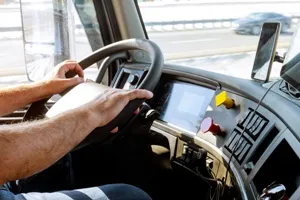 Work With an Experienced Attorney After You've Been Injured in...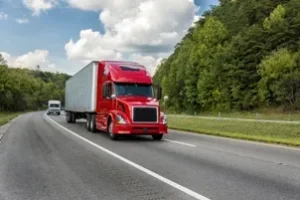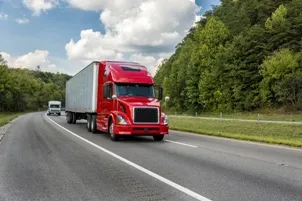 Don't Make These Common but Costly Mistakes in Your Truck...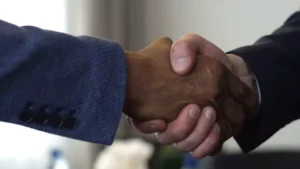 Despite Covid-19 Shutdowns, Vehicle Accident Fatalities in Tennessee Have Increased...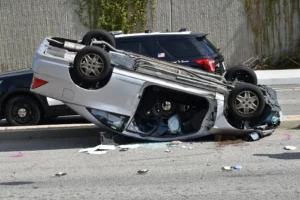 Murfreesboro Included in "Top 20 Most Dangerous Cities to Drive...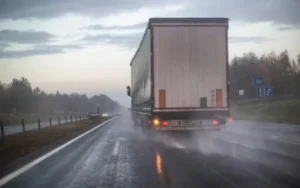 The Top 10 Causes of Trucking Accidents in Nashville Because...
"Thankfully I had the help of Weir & Kestner. They made what would've been a stressful, scary process so much easier. "
Tori B. | Murfreesboro, TN
"When they negotiated a settlement after filing my case, I was very happy."
John C. | Smyrna, TN