Our Premises Liability Accident Blog
Our attorneys explore a variety of topics in these blog posts, from current events to past experiences they have had in defending Tennesseans who have been injured in car accidents, slip and falls, doctors' mistakes, and workplace injuries. Get informed about your rights as injury victims by following our blog.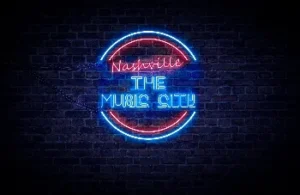 Honky Tonk Compensation: How a Lawyer Can Help If You...
"Thankfully I had the help of Weir & Kestner. They made what would've been a stressful, scary process so much easier. "
Tori B. | Murfreesboro, TN
"When they negotiated a settlement after filing my case, I was very happy."
John C. | Smyrna, TN