Our Pedestrian Accident Blog
If you live in the Nashville area, we invite you to follow our attorney blog for valuable information about pedestrian safety and pursuing negligent drivers who hit and kill pedestrians in Nashville, Smyrna, Murfreesboro, and La Vergne. Our legal team wants you to know your rights so you can protect them when you are hit by a car.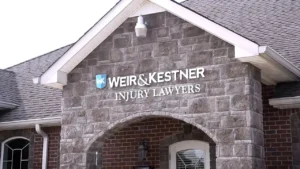 Pedestrian Safety Remains a Growing Concern https://youtu.be/CEAyOWdMudI One program, which...
Pedestrian Accidents are Increasing in Middle Tennessee https://www.youtube.com/watch?v=aLPuZLxb_BM 2017 was...

Halloween Fun Brings Scary Risks of Pedestrian Accidents We all...
Tennessee Lawyers Explain Why You Shouldn't Represent Yourself in a...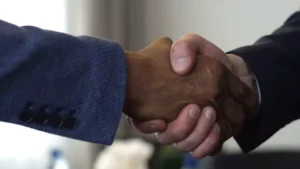 Despite Covid-19 Shutdowns, Vehicle Accident Fatalities in Tennessee Have Increased...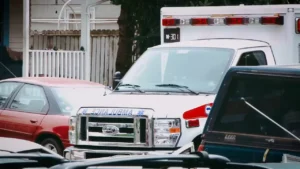 Worried About Your Teenage Driver? Take These Steps to Keep...
"Thankfully I had the help of Weir & Kestner. They made what would've been a stressful, scary process so much easier. "
Tori B. | Murfreesboro, TN
"When they negotiated a settlement after filing my case, I was very happy."
John C. | Smyrna, TN