Our Slip and Fall Attorney Blog
Our legal team has successfully handled a number of slip and fall claims in the Nashville area, and our attorneys share their insights and advice in these helpful blog posts. If you are interested in protecting your rights after a fall in a restaurant, store, or tourist attraction has left you injured, get the information you need here.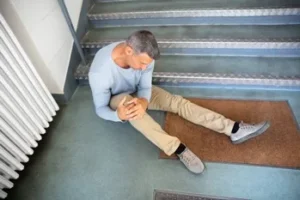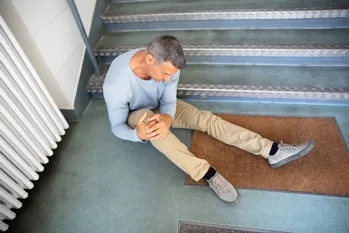 Timeframe to Resolve a Tennessee Slip and Fall Claim: 3...
Five Things You Shouldn't Do After a Tennessee Slip and...
How Much Compensation Can You Expect in a Tennessee Slip...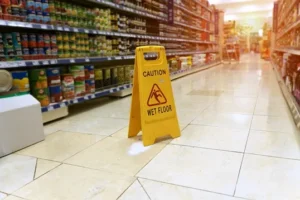 Common Causes of Slips, Trips, and Falls in Nashville If...
"Thankfully I had the help of Weir & Kestner. They made what would've been a stressful, scary process so much easier. "
Tori B. | Murfreesboro, TN
"When they negotiated a settlement after filing my case, I was very happy."
John C. | Smyrna, TN