Our Wrongful Death Attorney Blog
If you or someone close to you has lost a loved one in an accident that was not his or her fault, read our attorneys' wrongful death blog posts to learn about your options for taking legal action. This is a difficult time for you and your family, but you owe it to yourself and your deceased loved one to find out if there is something you can do to ensure justice is served.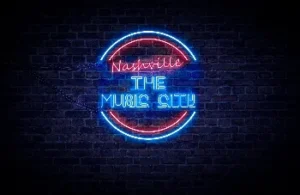 Honky Tonk Compensation: How a Lawyer Can Help If You...
"Thankfully I had the help of Weir & Kestner. They made what would've been a stressful, scary process so much easier. "
Tori B. | Murfreesboro, TN
"When they negotiated a settlement after filing my case, I was very happy."
John C. | Smyrna, TN