Rutherford County Fireworks Rules and Regulations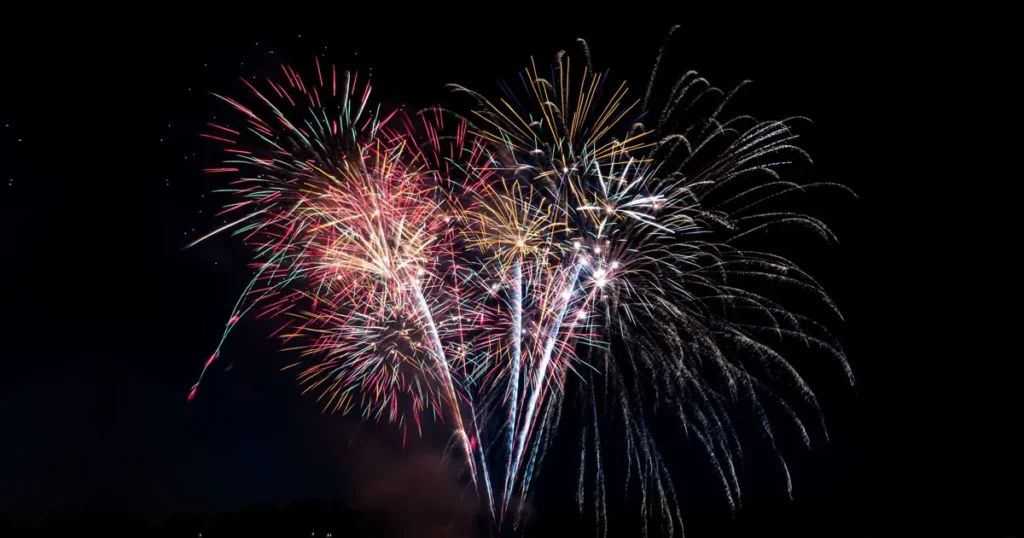 Do you have big plans for the 4th of July?  If your family is like mine, there are plans of BBQs, boat rides and lots of fireworks. This time of year is full of excitement for the big weekend: the red white and blue decorations, flags, time off work and all the fun with family and friends make this holiday truly special. Fireworks have become a time-honored tradition this time of year and make any July 4th celebration special and complete, but they can also be dangerous when not handled properly.
Firework Laws in Rutherford County
Setting off fireworks cannot only be dangerous, but if you don't pay attention to firework laws where you live, it can also be illegal. Counties and cities across the state have varying laws, so make sure to look up your local laws before planning your July 4th celebration.
In Rutherford County the law states that fireworks may be shot and sold within county lines. However, there are regulations in place about the times and days certain cities allow fireworks to be shot off.  As of 2021, here are the dates and times for the cities of Murfreesboro, Smyrna and La Vergne.
July 3: 10:00am – 11:00pm
July 4: 10:00am – 11:00pm
July 5: 10:00am – 11:00pm
July 3: 9:00am – 10:00pm
July 4: 9:00am – 11:00pm
July 5: 9:00am – 10:00pm
June 21 through July 7, 9:00am – 10:00pm
July 4th – 9:00am – 1:00am
Just as predictable as fireworks shows on the 4th of July are, so are the injuries. Thousands of people each year end up in the emergency room with injuries related to fireworks — the majority of the injured are minors. Property damage is also a concern around fireworks shows and the 4th of July.
Here are a few tips to help keep your family & property safe:
Read and follow all instructions on the packaging – READ WARNING LABELS
Keep explosives away from children
Don't light wet or compromised explosives
Do not drink alcohol and light fireworks
Don't place any part of your body over an explosive when lighting the fuse
Back up to a safe distance quickly after lighting
Always wear eye protection
Be sure there are no people close by before lighting fireworks
Never throw or point fireworks at people, property or animals
Keep a water source close in case of issues.
On behalf of everyone at Weir & Kestner Injury Lawyers we wish you and your family a happy 4th of July. Stay safe and enjoy great times with family friends!
Are You the Victim of a Personal Injury Accident in Tennessee?
You have every right to seek justice. The experienced legal team at Weir & Kestner Injury Attorneys focus on providing the best possible representation to victims of all types of personal injuries caused by the negligence of others. 
Contact us online or call our office directly at 615.220.4180 to schedule your free consultation. We'll arrange a time to meet with you at one of our offices in Smyrna, Nashville, Murfreesboro or Chattanooga—whichever location is most convenient for you.
"Thankfully I had the help of Weir & Kestner. They made what would've been a stressful, scary process so much easier. "
Tori B. | Murfreesboro, TN
"When they negotiated a settlement after filing my case, I was very happy."
John C. | Smyrna, TN
Weir & Kestner Injury Lawyers - Knoxville
Weir & Kestner Injury Lawyers - Smyrna
Weir & Kestner Injury Lawyers - Nashville
Weir & Kestner Injury Lawyers - Murfreesboro
Weir & Kestner Injury Lawyers - Chattanooga