Our Pedestrian Accident Blog
Our attorneys have a wealth of knowledge and experience to share with clients and potential clients about pursuing compensation after someone's negligence caused serious injuries. Here, take a look at our blog posts about bicycle accidents in Nashville and how our attorneys can help you recover the compensation you deserve.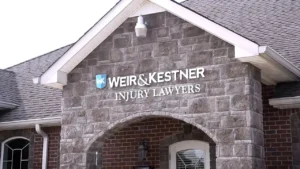 Bicycle Riders Facing Increasing Risk of Accidents https://youtu.be/CEAyOWdMudI As we...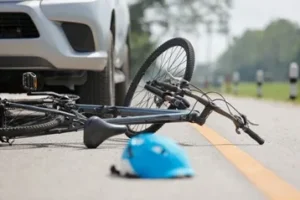 Factors to Consider Before Accepting a Bike Accident Settlement https://youtu.be/tRjz1FGJ_Bw...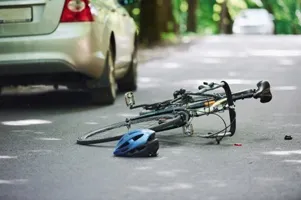 Serious Injuries Caused by a Bike-Vehicle Accident Can Be Devastating...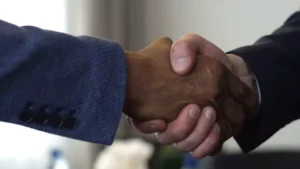 Despite Covid-19 Shutdowns, Vehicle Accident Fatalities in Tennessee Have Increased...
"Thankfully I had the help of Weir & Kestner. They made what would've been a stressful, scary process so much easier. "
Tori B. | Murfreesboro, TN
"When they negotiated a settlement after filing my case, I was very happy."
John C. | Smyrna, TN